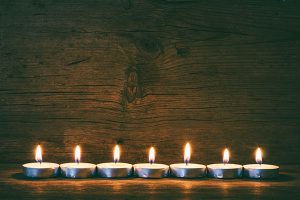 Are you grieving the loss of a loved one?
Join us for a 7-week seminar about grief. Topics will include:
Understanding Grief
The Myths of Grief
The Uniqueness of Your Grief
(factors that make each grief journey different)
The "Grief Cycle"
Getting Help
Pre-registration is NOT required. Just show up on any
Wednesday at 10 am in the Education Building Main
Room. Each session runs approximately an hour and a half.