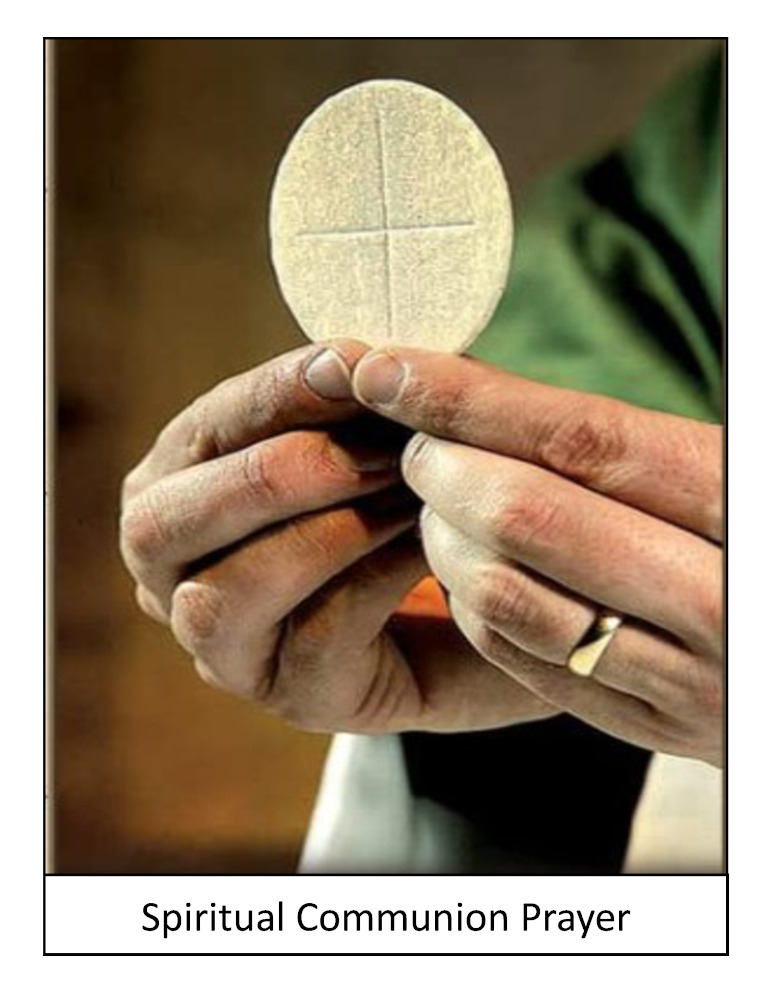 OLL MASS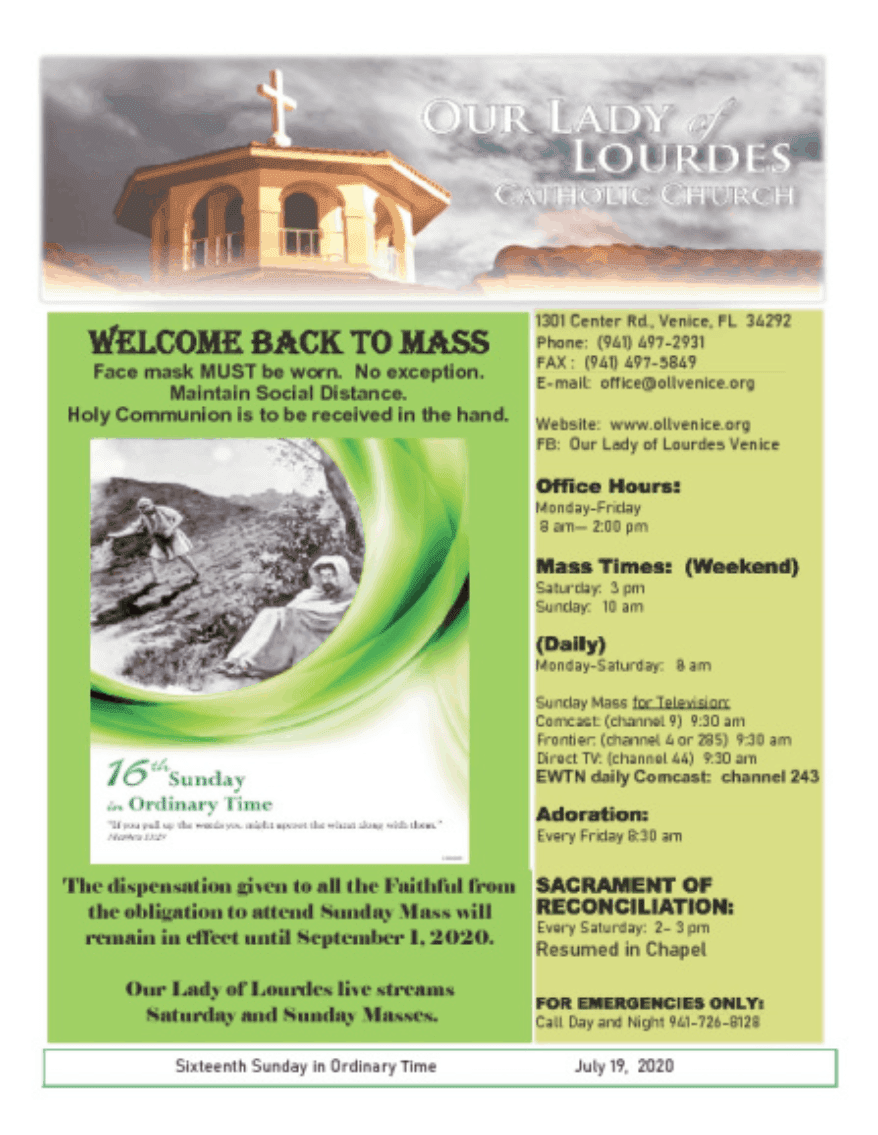 BULLETINS
OLL EBLAST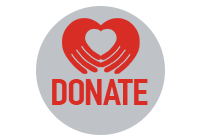 GIVE ONLINE

MY PARISH APP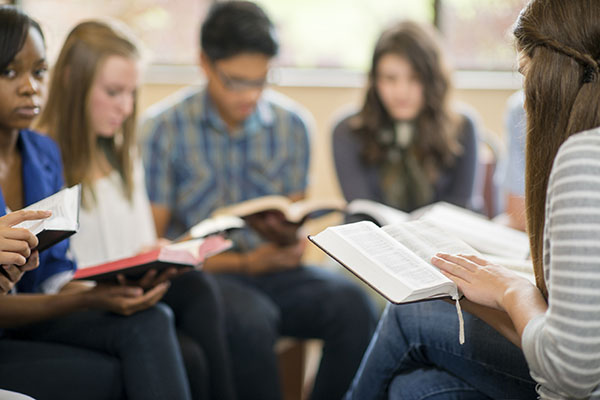 DAILY READINGS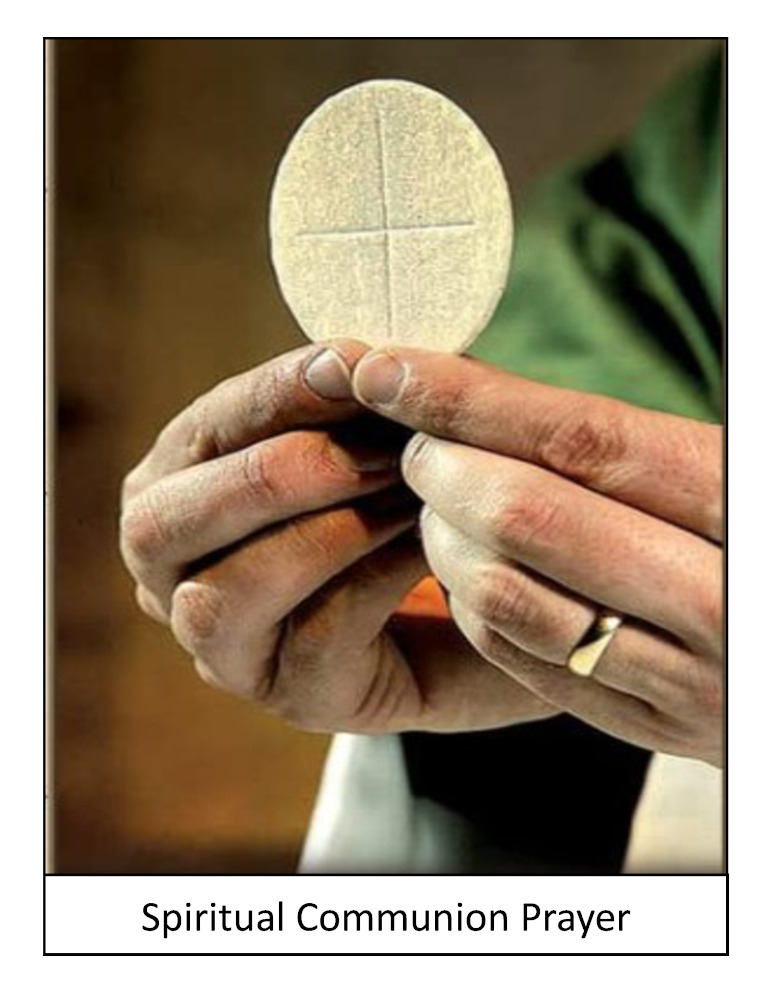 MASS GUIDE
---
October 2nd Sunday Masses 8AM, 10AM & 12PM will be held as normal. Parish now has Electricity. If you are concerned about coming to the Weekend Mass please stay home.
Respect Life Meeting at Kathy and John Yaglenski's home postponed until 5PM, Sunday October 9th.
For questions contact Kathy at 941-408-7558 or kathy@yaglenski.com

Update: OCIA Class Cancelled for Wednesday September 28th. First class now on October 5th!

Blessing of Animals has been postponed due to debris from Hurricane IAN.
At Home Multimedia Picks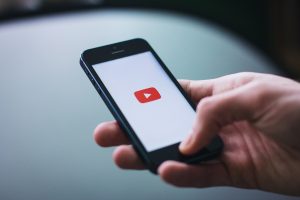 Knightline, Cross & Compass September, Faithful Citizenship Program
Florida Catholic is offering a Venice e-edition free of charge. Click HERE for your free e-edition of the Florida Catholic. In addition, you can read our free monthly newsletter – Dose of Faith – that has articles not printed in the regular paper.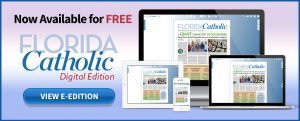 Catholic Charities informational links: Pandemic Assistance, Free Mental Health Counseling (English) (Spanish), Free Youth Mental Health Counseling (English) (Spanish)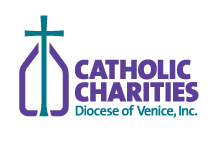 Pray the Liturgy of the Hours (Both Text and Audio available)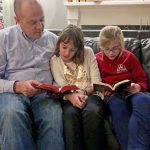 FORMED  – The Catholic Faith – On Demand.  Watch/Listen/Read – anywhere and anytime!
www.myparishapp.com   "myParish APP"  –  Add myParish APP to your smartphone!   It gives you many connections to our parish life and interactive prayers and sites…  (add from the Apple or Android APP Store, or download from myparishapp.com)


"OLL Resource Page" Find many useful Catholic links here.

Please support your parish – we need your donations to keep the parish going, and ready to open up the doors again soon.  Thank you for sending your check to:
1301 Center Road, Venice, Florida  34292